Toyota Avanza , start from Rp. 250.000
This Toyota Avanza fleet can be your alternative choice on your vacations.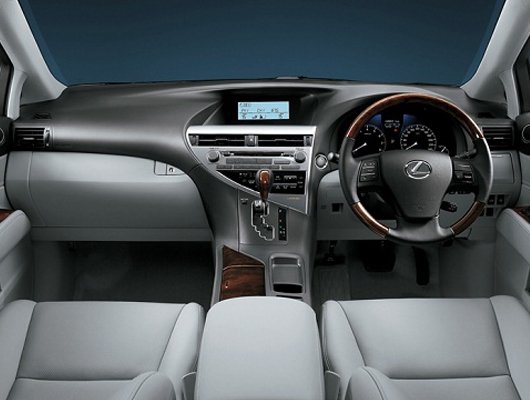 Toyota Innova , start from Rp. 400.000
Innova car rental package by Eazyrent offers you a fleet which is comfortable, fit for your family. This car is ready to assist your holidays where ever your destination is.
Toyota Yaris , start from Rp. 400.000
This city car is more than capable of driving through the crowded city of Jakarta. It can fit up to 5 person inside. Fit for couples or a small group.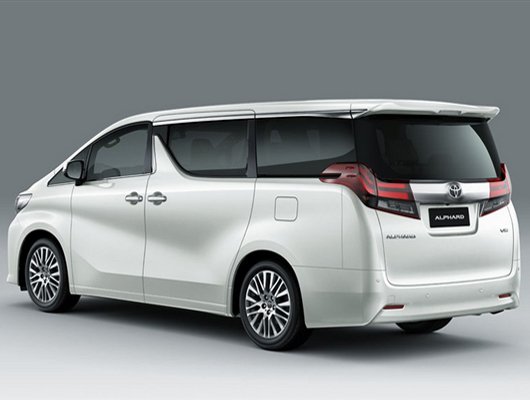 Honda CRV , start from Rp. 600.000
Honda CRV gives a stable ride that is ready to accompany your every adventure, the cabin is roomy and luxurious, responsive engine performance as well as cutting-edge safety technology and premium comfort on par premium sedan class.
Toyota Fortuner , start from Rp. 600.000
Toyota Fortuner can be one of your main choice to ride with Eazyrent.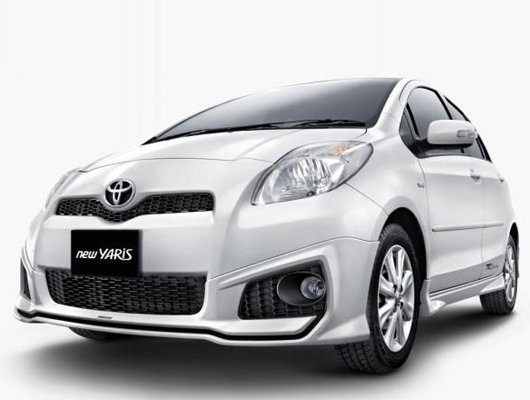 Nissan X-Trail , start from Rp. 650.000
This vehicle is well known for its toughness in handling the roads in indonesia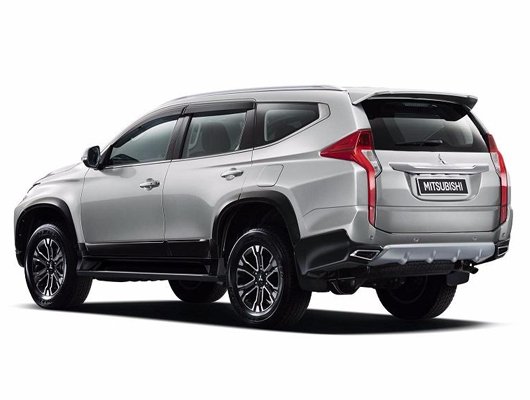 Toyota Alphard , start from Rp. 1.500.000
Toyota Alphard has some very comfortable chair for relaxing, for families and young executives. The backrest can be arranged for those who wants to relax in the vehicle, it's got attractive doors with awesome features, as well as other accessories.