Karimun , start from Rp. 100.000
This unit can fit up to 4 passengers comfortably. 2 in front and 2 at the back seat. It is great for couples and a small group. It is also a great vehicle to drive through a crowded city.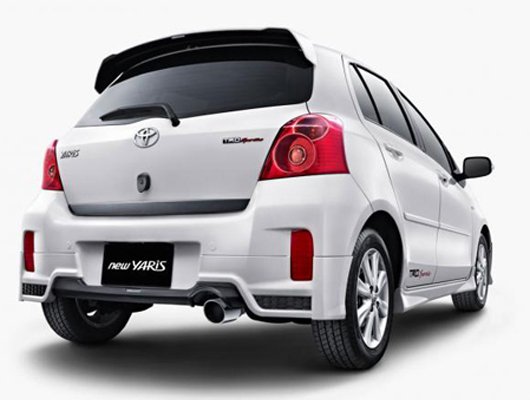 Toyota Avanza , start from Rp. 125.000
This Toyota Avanza fleet can be your alternative choice on your vacation in Bali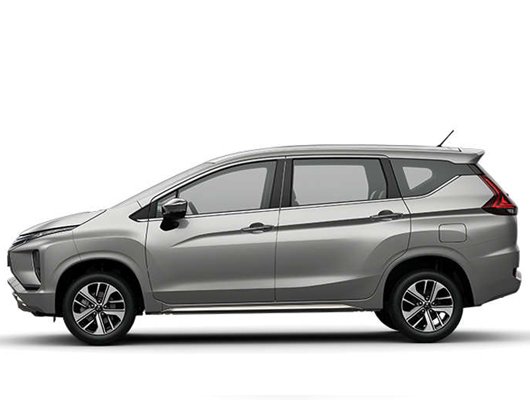 Suzuki APV , start from Rp. 150.000
This car fleet has various values, amongst them are the space it provides which can fit 7 up to 8 people, fuel efficient, and also reliable, it also has an interior not less luxurious then other type of cars.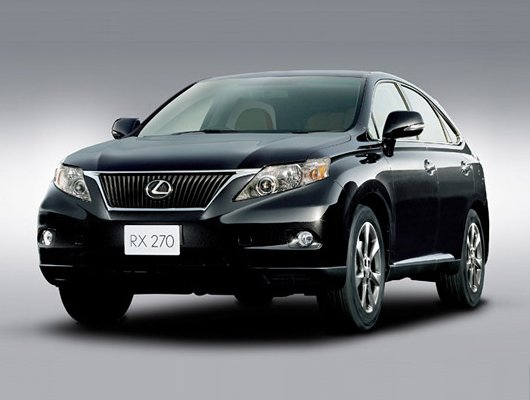 Toyota Innova , start from Rp. 200.000
Innova car rental package by Eazyrent offers you a fleet which is comfortable, fit for your family. This car is ready to assist your holidays where ever your destination is.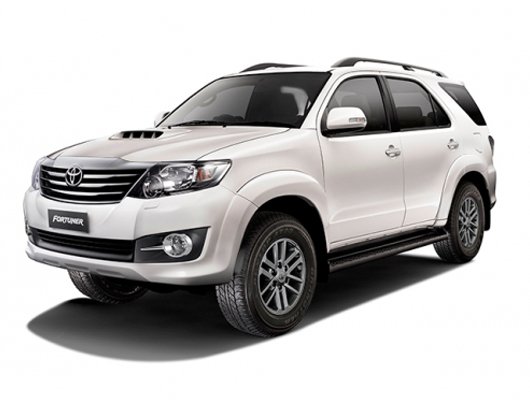 Nissan Serena , start from Rp. 450.000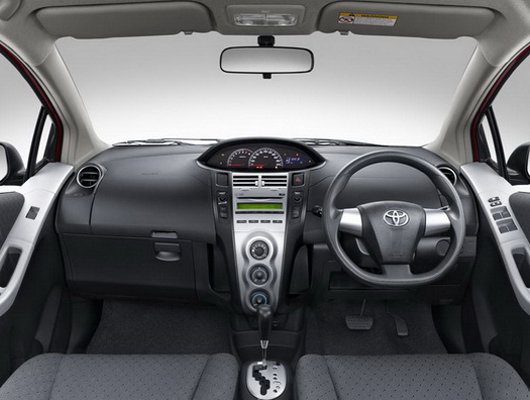 Toyota Camry , start from Rp. 500.000
Feel the comfortable interior of Toyota Camry, with temperatures that can be set differently on the driver's seat and front passenger. The back seat passengers can also enjoy the ride with blowers that can blow hot and even cold air.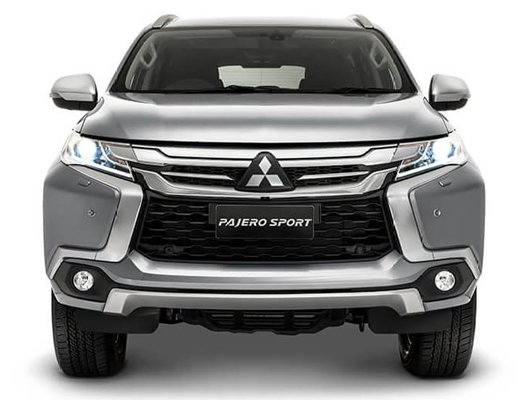 Toyota Alphard , start from Rp. 550.000
Toyota Alphard has some very comfortable chair for relaxing, for families and young executives. The backrest can be arranged for those who wants to relax in the vehicle, it's got attractive doors with awesome features, as well as other accessories.